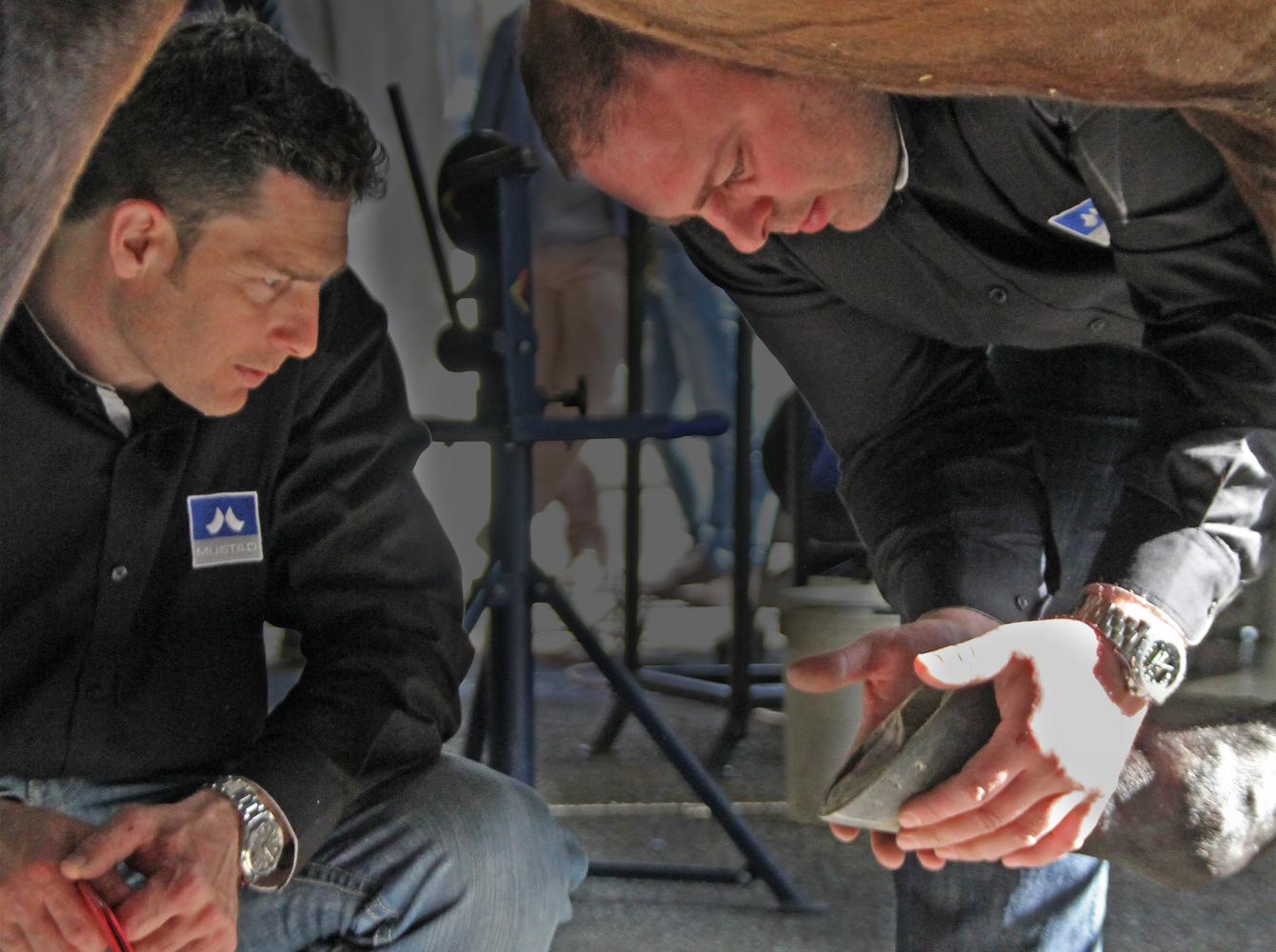 Career at Mustad Hoofcare Group
Job opportunities
Working at the Mustad Hoofcare Group
Mustad is the global leading supplier of equine hoofcare products with operations in 11 countries on five continents. Our products include horseshoes, horseshoe nails, horse rasps, farrier tools, and other related care and specialty products for the care of horse's hooves. Since its founding in 1832 we have shaped and set the standard within the Equine Industry. Our customers include the world's top farriers, Olympic riders, horse owners and veterinarians. We aim to realize profitable, sustainable growth and create long-term value for our customers, our employees and our society. Our growth prospects remain strong thanks to the amazing team we've built.
Every day we are inspired by our shared values; passion, commitment, innovation and collaboration.
Equal employment statement
Mustad is committed to the principle of equal employment opportunity for all employees and to provide employees with a work environment free of discrimination and harassment. All employment decisions at Mustad are based on business needs, job requirements and individual qualifications, without regard to ethnicity, religious beliefs, national origin, age, gender, sexual orientation, family status or any other status protected by the laws or regulations in the locations where we operate. We consider diversity an asset to our operation.