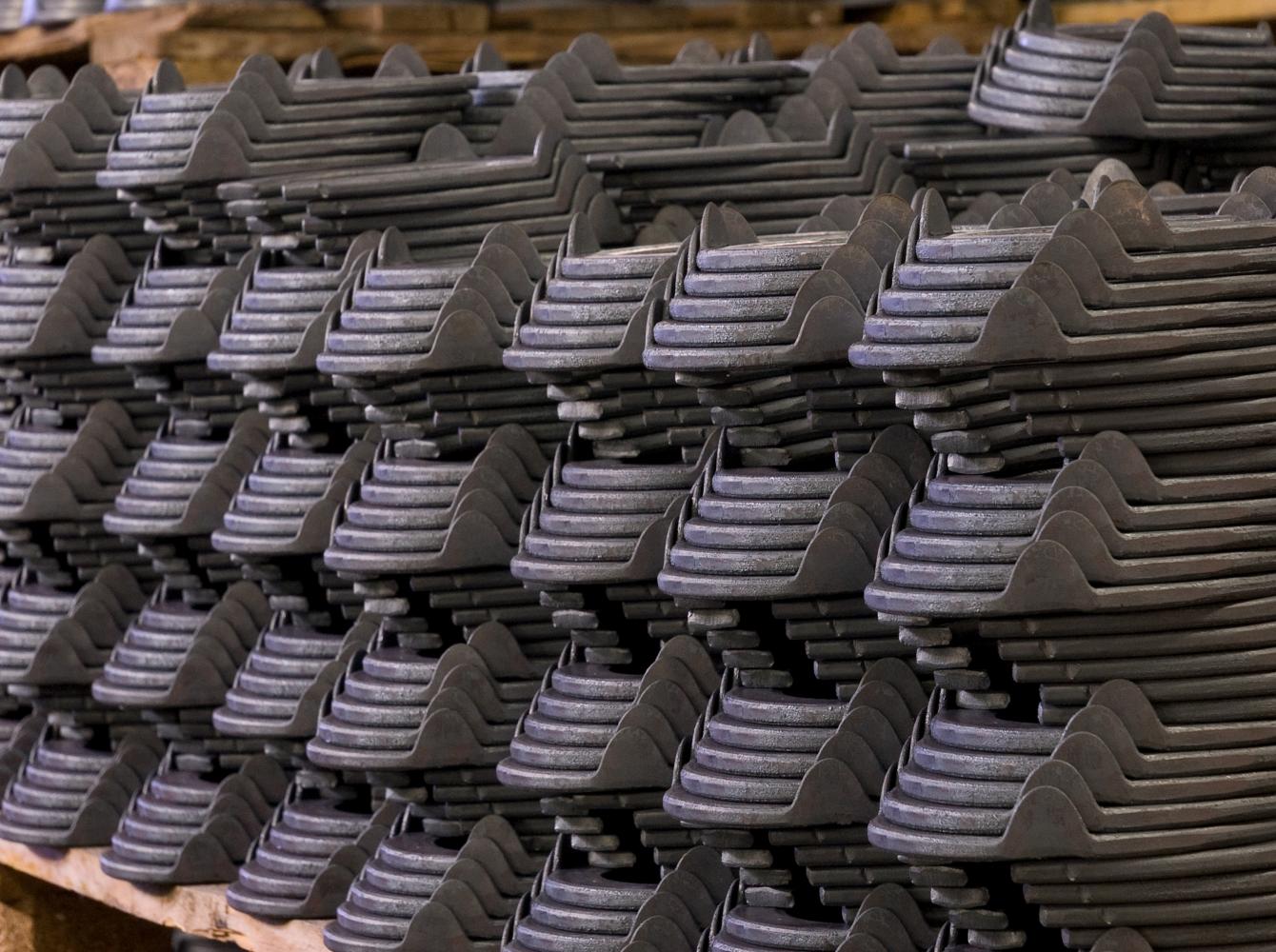 Subsidiaries
Production and Warehousing
There are horses in every corner of the world. That is why our products are used in almost all countries. We aim to give our customers good advice and service at local level and to provide them with a wide range of products from our production premesis. To achieve this, the Mustad Hoofcare Group Global Network is divided in 4 regions:
North America
Latin-America
Europe, Middle-East & Africa
Asia & Pacific
Each region has at least one distribution centre, storing all the products sold in that specific region. By doing so, we can guarantee our dealers – wherever they are located – delivery of their ordered goods within the shortest possible time.
The subsidiaries in the EMEA (Europe, Middle-East & Africa) region are:
Mustad Benelux, Lelystad, Netherlands
Mustadfors Bruks, Dåls Langed, Sweden
Mustad Distribution, Lelystad, Netherlands
Mustad Friesland, Drachten, Netherlands
Mustad Hoofcare SA, Bulle, Switzerland
Mustad Maroc, Settat, Morocco
Homes of the Mustad brand
Our main premises in Europe