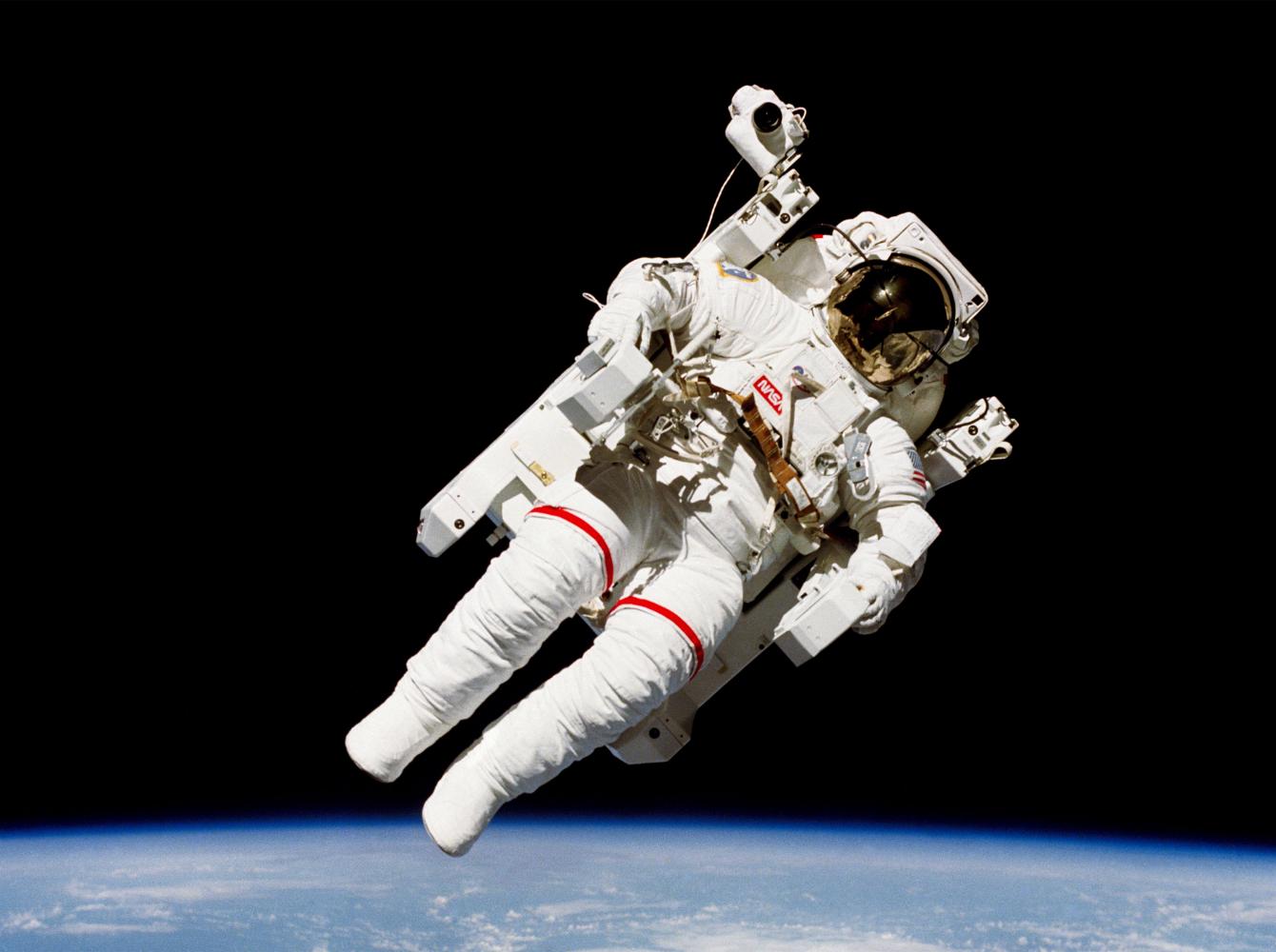 Developing the Endura nails
We are always ahead
Our continuous improvement allows us to develop innovative segmented, progressive product and solutions.
This thought-driven approach keeps us continuously ahead of the industry with product technologies, unique customer services and hoofcare utilities.
We proudly work with other industries to improve ours. When we came across a coating that is used for tools by NASA and is food approved by the government, we knew we had to try this!
You might think: what does NASA tool- and food-approved coating has to do with improving shoeing for a horse? We will tell you; a lot of benefits!
The Endura coating was developed for space for sterilisation purposes. The Endura coating is that smooth that bacterias have no chance hanging on to it, which actually makes it anti-bacterial. And because of that feature this coating is also perfect for tools used during food preparations. Endura is a non-toxic coating and therefore FDA approved.
This made us thinking... Could this coating be the solution to help prevent as little bacteria as possible entering the hoof wall during shoeing? After an intense process we found the ideal thickness of the coating for our Premium Mustad nails and how to get the coating on the nails without compromising any of our premium quality.
During testing the results were astonishing:
A coating that provides 30% additional strength, so you can use a slimmer nail

Improves nail driving and reduces hoofwall damage

Enhanced durability and stronger clinches

Leaves clean hooves without oxidation marks

Incredible smooth drive
Direct responses of our group of  testers in the market are:
Protects the shoe, good fit

Neck of the nail looked clean after 8 weeks

Noticeable difference

Never tried anything better!

Stiffer, but good! Stiffer gives more control

Best innovation I have seen for a long time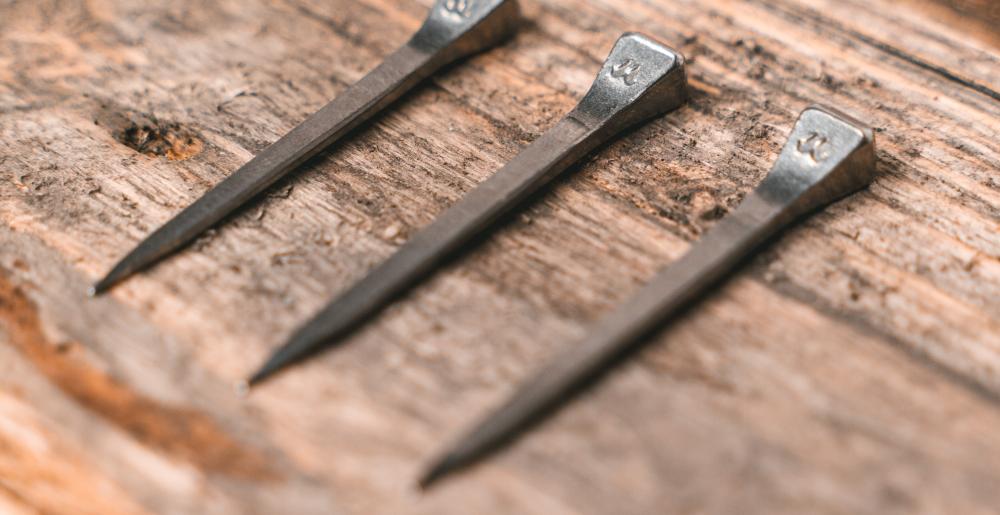 When would you use it?
For horses used in demanding circumstances

When using pads or studs

Dry hooves, frozen hooves

A nail with extra strength when needed

A thinner Endura coated nail has similar strength as a thicker standard nail, your standard nail can be thinner

Leaves no oxidation

Doesn't rust
Availability
The Premium Endura coated nails are offered in 4 nail families, totally in 15 sizes:
Concave, 2, 3, 4 & 5
MX 45, 50, 55 & 60
HammerHead 1 & 2
ESL PITCH 2, 3, 4, 4½ & 5